Rev. Dr. Norman E. Hutchins
Norman Hutchins is among those that not only share their talents, but also realize his God-given purpose in using those talents to bless, encourage, inspire and minister to countless, hungry souls.
Download in PDF format
Download the Bio and learn about the incredible journey and life of Dr. Norman Hutchins – from entering his ministry to his current pastoral position at Frontline Ministries in Dover, DE.
Watch Video Testimony Now!
Incredible Testimony!
Be encouraged and inspired by what incredible things God has done. Norman Hutchins' testimony will refresh your faith and hope in God's healing power! Watch YouTube Video Here
News & Media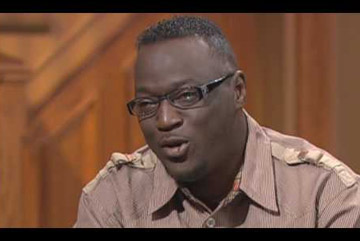 Online videos, interviews & more!
Interviews, articles online videos and more – check out a peruse some encouraging media Go to Media Page
Check out the current hit single, "He Can Do It"
Contact Norman Hutchins today!